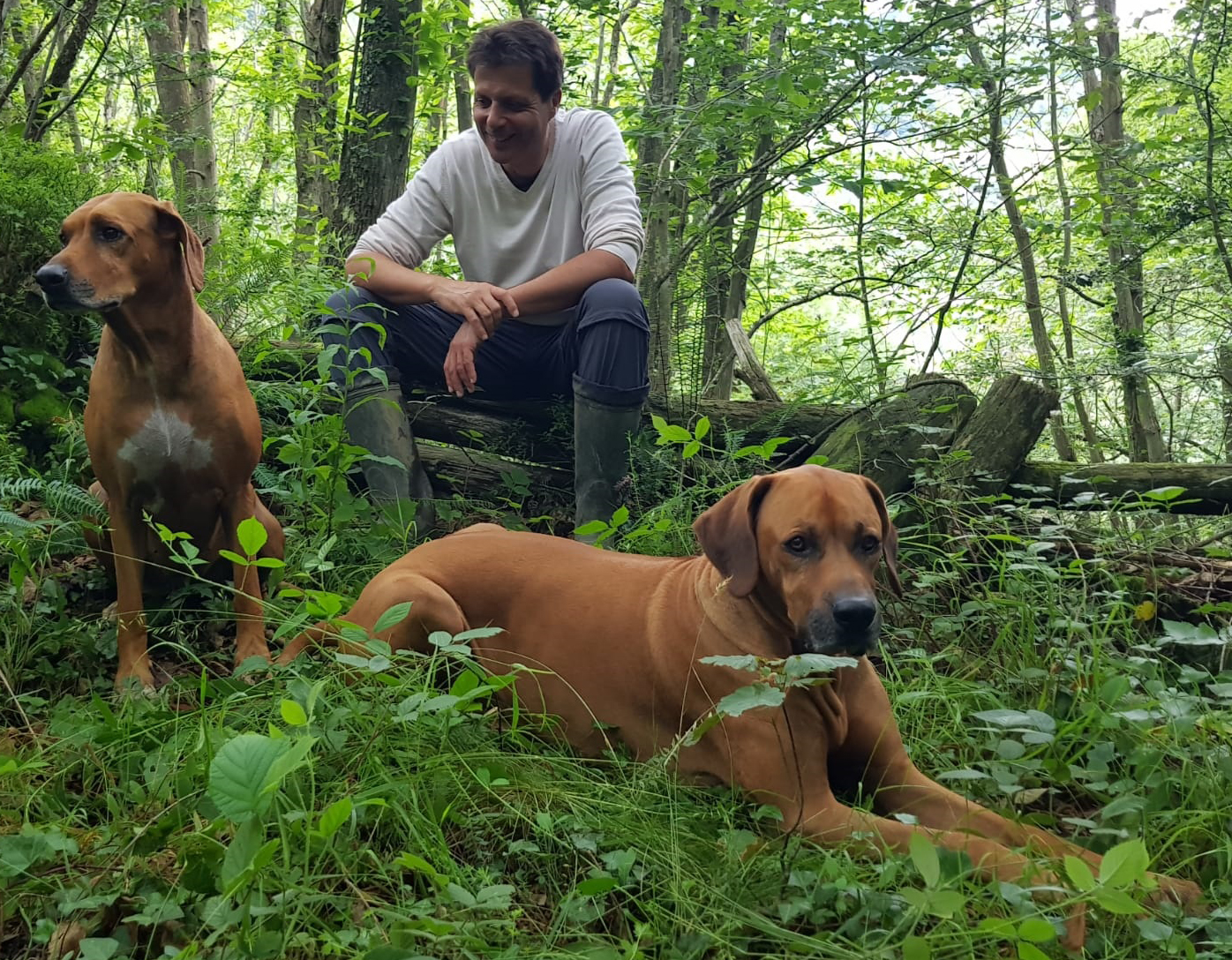 Name: Vincenzo PenterianiPresent position: Researcher, Spanish National Research Council (CSIC, Consejo Superior de Investigaciones Científicas), SPAIN.
Present address: National Museum of Natural Sciences (MNCN, CSIC), Dept. of Evolutionary Ecology, c/José Gutiérrez Abascal 2, 28006 Madrid, Spain. Web page: https://www.mncn.csic.es/en/investigacion/evolutionary-ecology

E-mail: v.penteriani@csic.es
My interests are diverse and include: (i) brown bear ecology and behaviour in the Cantabrian Mountains (NW Spain) and, more generally, brown bear populations in human-modified landscapes; (ii) large carnivore-human conflicts, in particular large carnivores attacks on humans; (iii) otter ecology and behaviour in sub-urban environments; (iv) floater dynamics and natal/breeding dispersal; (v) movement ecology; and (vi) animal communication by visual signalling.
CANTABRIAN BROWN BEAR RESEARCH GROUP http://www.cantabrianbrownbear.org